Bill Peach Journeys – The Luxury Solo Tours Specialist
Bill Peach Journeys has had stunning success with their initiative focusing on solo travellers who balk at paying a single supplement charge on top of the tour cost. "We have discovered a segment of the travel market that has been largely neglected," said Allison Portus, CEO of Bill Peach Journeys. "It is a constantly growing segment that shows no signs of slowing. Twenty years ago we introduced Free Single Supplement on certain luxury outback tours, where solo travellers receive their own private room free of the usual single supplement charge". For Bill Peach Journeys, it's turned out to be a great incentive and one they say will be around to stay.
As pioneers in small group luxury tours around Australia & New Zealand, Bill Peach Journeys has taken 30,000 travellers on journeys of a lifetime throughout Australia, New Zealand and the world beyond. Widely recognised for their early success in luxurious all-inclusive luxury outback tours, the company has also been ahead of the curve in identifying and catering to a rapidly growing segment of the travel market – Solo Travel Baby Boomers.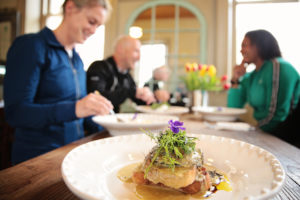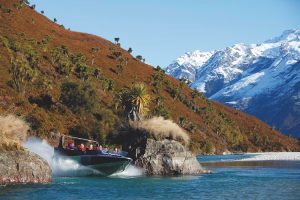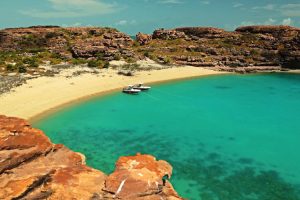 Understanding the reluctance of Solo Travellers to pay a sometimes hefty single supplement charge, Bill Peach Journeys has an entire tour category dedicated to Single Supplement Free travel – Sojourns. These are stylish luxury tours around Australia & New Zealand that are often event-based. Demand has been so intense that this range has grown from 3 tours in 2015 to 30 tours in 2020. New product is continuously launched throughout the year in response to tours selling out shortly after their release. The expanding Sojourn portfolio is responsible for single bookings increasing from an already impressive 40% of business in 2014 to 65% of business in 2020.
Examples of upcoming Sojourns include journeys designed around exhibitions such as the inspiring Uluru Field of Light. Event-based journeys include West Side Story Opera on Sydney Harbour and the Australian Open Tennis. Client favourites are the Yuletide and Christmas celebrations. Other sojourns include the Eyre Peninsula & Wildflowers in Perth & Beyond. Of course they also have a number of Sojourns in New Zealand including Lakes & Fiords and the Tranzalpine Sojourn.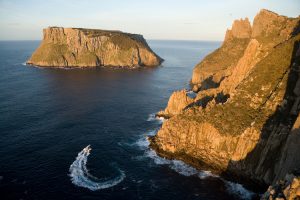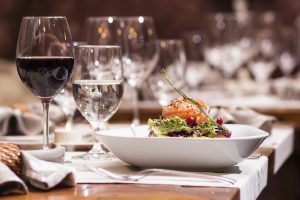 WHAT PERCENTAGE OF YOUR TRAVELLERS ARE SOLO?
Sixty five percent of our business is Solo Travellers and we have built up a reputation of looking after these travellers.
DO I HAVE TO PAY A SINGLE SUPPLEMENT?
No Single Supplement on selected programmes – meaning a huge cost saving
AM I GUARANTEED MY OWN ROOM?
Your own room is guaranteed – no twin sharing with a stranger! You'll enjoy the comforts of a private room and the camaraderie of travellers with a common outlook and sense of adventure
WHAT'S INCLUDED?
All inclusive, all meals, touring and accommodation, select alcoholic beverages with group dinners, and a journey director to look after you every step of the way.
If you are single or prefer to travel alone, but resent the single supplement then please CLICK HERE to find out more about our luxury solo travel tours.