See your own backyard in luxury & style
As we all await for our borders to re-open and the Trans-Tasman bubble to begin Bill Peach Journeys has been busy creating an extraordinary collection of luxury tours in Australia & New Zealand. These journeys stretch across every state and territory of Australia and both islands of New Zealand. We are so excited to get back to what we love to do and that is showing Australian's & New Zealander's their own backyard!
For more than 37 years, Bill Peach Journeys has been committed to delivering uncompromised service and seamless travel experiences throughout Australia & New Zealand. These luxury tours in Australia & New Zealand are carefully researched by our planning department to create itineraries that clients find to be stylish and an all encompassing cultural experiences.
Bill Peach Journeys is renowned for small group luxury travel and the group size ranges from 8 on our regional Air Tours, 10-18 passengers on our Sojourns and maximum of 26 on our Great Australian Air Tour. "It is important for us that we maintain a level of service and a feeling of belonging that you just cannot get from large group sizes" says GM Amanda Highfield.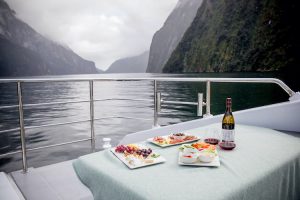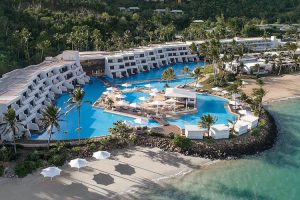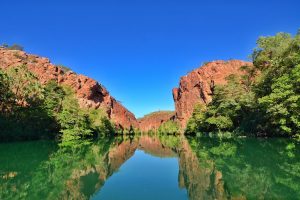 Commitment to Regional Areas
Over the last eight months, the resilience of Australia & New Zealand and their incredible people have been sorely tested. Our hearts are broken for those who have lost so much through the many natural disasters that have affected us and of course COVID-19. Although there has been devastating loss, Australian's & New Zealanders shine through with their endurance, courage, ingenuity, good humour and sense of mateship.
Long before these devastating events the value of tourism to regional Australia & New Zealand was critical to local economies. The viability and existence of these small communities are at risk and desperately need our support more than ever before. For 37 years we have supported and will continue to support these small communities and we just can't wait to showcase these amazing regions once again.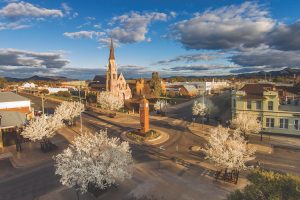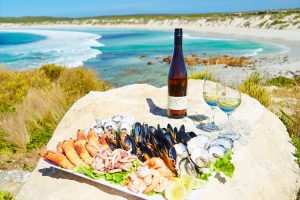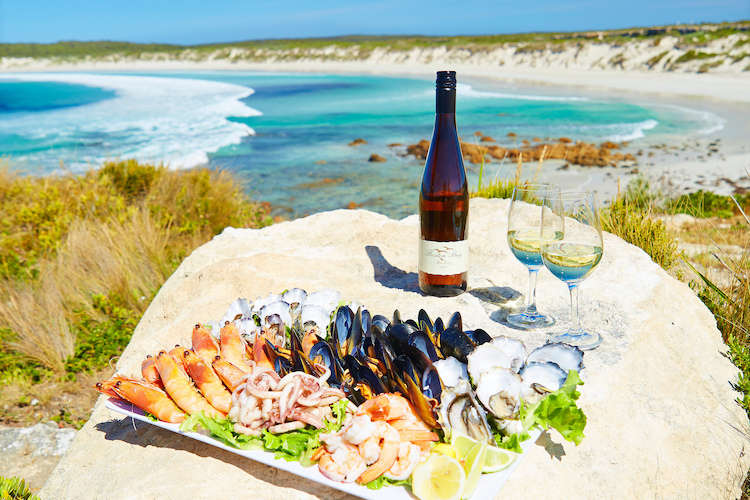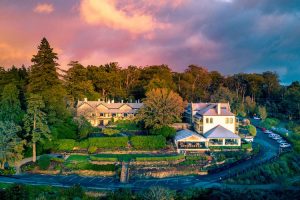 What types of tours does Bill Peach Journeys offer?
At Bill Peach Journeys we have 2 very distinct tour types. On all of our Australian & New Zealand tours you will experience the finest accommodation available, superb dining and touring and all fully inclusive of your journey price.
Luxury Outback Air Tours
An outback Australian Air Tour with Bill Peach Journeys is the perfect way to explore hard to reach destinations in the style, speed and comfort of your own private aircraft. Travelling by private aircraft means that we land directly in each location ensuring time on the ground is spent discovering each region. The style of aircraft is chosen to provide the best possible access into remote locations. Our 2021 tours include our flagship Great Australian Air Tour  that explores iconic outback destinations such as Uluru, Kakadu, Broome & Birdsville. Our smaller Air Tours include the stunning Flinders Ranges & Beyond Air Tour and the ever popular Gulf to Gulf Air Tour. To finish off the collection we have our Southern Explorer Air Tour which is a comprehensive tour of Tasmania including Flinders Island & King Island.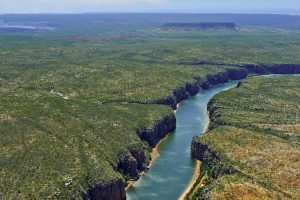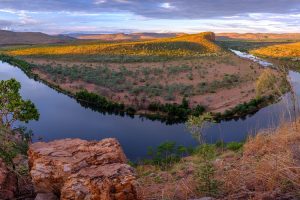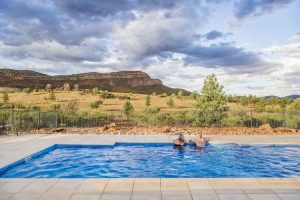 Sojourns
Each year, Bill Peach Journeys designs an exclusive range of unique and interesting travel experiences in regional areas of Australia & New Zealand. It is a delightful collection of journeys with exciting themes for those looking for an interesting short break. Whether it is celebrating Christmas with new friends or enjoying the open air romance of Opera on Sydney Harbour, each Sojourn offers the comforts of stylish accommodation and the camaraderie of like-minded travellers. Often based around an event, these tours allow the discerning traveller to experience thrilling sporting tournaments, concert performances or festive celebrations in style and luxury. If there is a tour of interest don't delay, seats on these special journeys fill very quickly! For more information on our 2021 Sojourn Collection CLICK HERE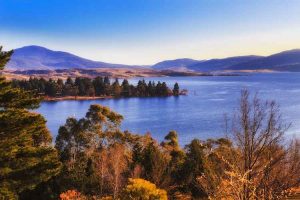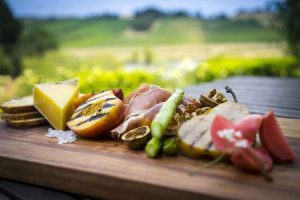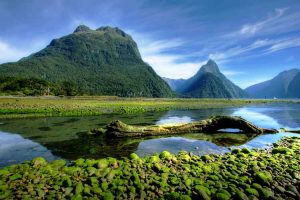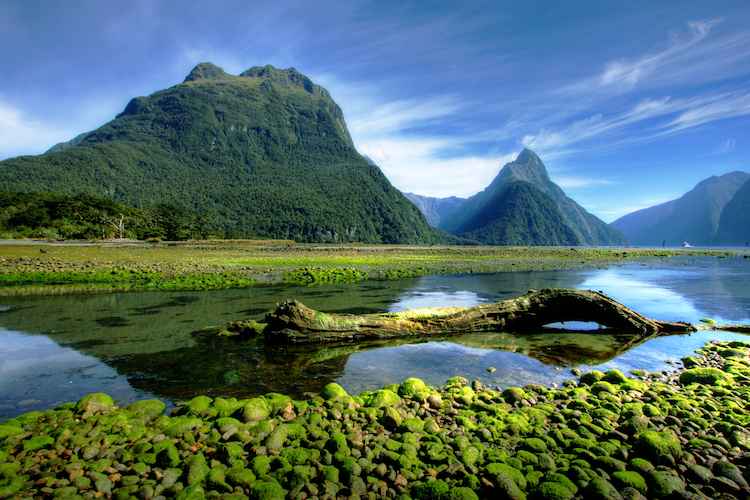 Travel with a name you can trust in 2021
COVID-19 has been a challenge for all in the tourism sector and we aim to ensure that we continue to lead the way in our dedication to health & safety. We are closely monitoring and welcome all state & federal policies both in Australia & New Zealand and will align all of our health & safety procedures around these. During this period our team have been busy with training programmes and have gained important industry accreditations that will enable us to safely recommence tours across Australia & New Zealand. These programmes have been created by national tourism bodies such as the Australian Tourism Export Council & the Australian Tourism Industry Council. All of our staff both in the office and on the road have completed National Infection Control Training courses. To find out more about more about our COVID-19 Ready Plan CLICK HERE